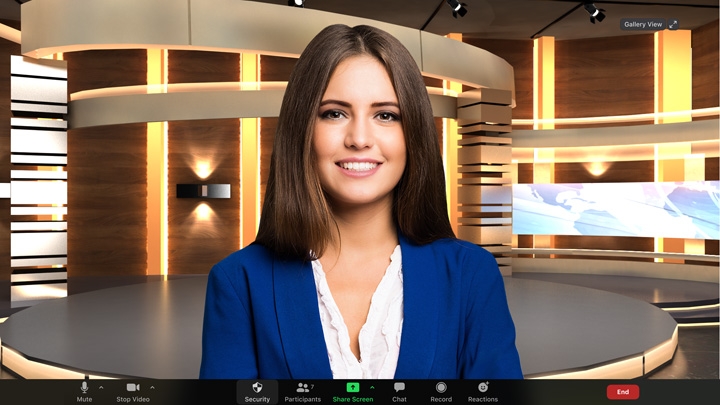 Zoom Virtual Backgrounds Bundle_Entertainment
Hey, charmers, do you feel like a remote gathering with friends is missing the atmosphere? The answer is here. Colorful virtual backgrounds, a variety of interesting themes, whether it's New Year, Christmas, or Valentine's Day. Even the background of your Zoom is a topic of conversation. Buy one bundle and get 12 virtual backgrounds, never get bored! 

Background Format: 1920x1080, JPG. 
Applying a virtual background for your Zoom meeting is very easy, it just takes you a few seconds to set up a personal virtual background. To see how to do it, please go to: How to Apply a Virtual Background for Your Zoom Meeting
#backgrounds #jpg #decoration #zoom #Christmas #virtualset #NewYear #Valentine'sDay #Entertainment